CPM Partner Frank Pitre Chosen as One of Two of State's Top Consumer Lawyers Among Dream Team to Lead Nationwide Class Action Cases Against Volkswagen
News
2016
U.S. District Court Judge Charles Breyer in San Francisco, who was selected to oversee roughly 500 lawsuits against the German Automaker Volkswagen, has appointed a committee of some of the top lawyers in the country to prosecute a Nationwide Class Action Case for Economic Losses suffered by consumers who unwittingly purchased certain models of Volkswagen, Audi and Porsche vehicles that the manufacturer equipped with devices designed to circumvent emissions standards.
Among those selected were two of the State's nationally recognized consumer advocates, the Bay Area's Elizabeth Cabraser of Lieff, Cabraser, Heimann & Bernstein and Frank Pitre of Cotchett, Pitre & McCarthy, LLP.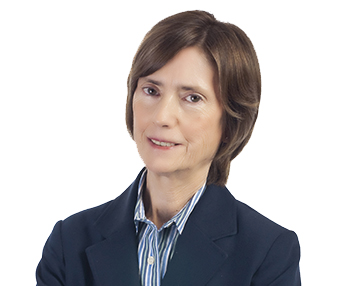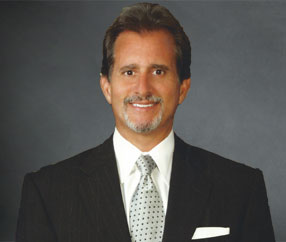 See articles in The Wall Street Journal and The Recorder.
Related Materials