Cotchett, Pitre & McCarthy, LLP Adds Prominent Civil Litigator Karin Swope to Launch Seattle Office
News
02.01.2021
Karin Swope, a nationally recognized civil litigator, is joining Cotchett, Pitre & McCarthy, LLP. Swope was a Partner for several years at Keller Rohrback in Seattle and will join as a new partner and launch CPM's new Seattle office.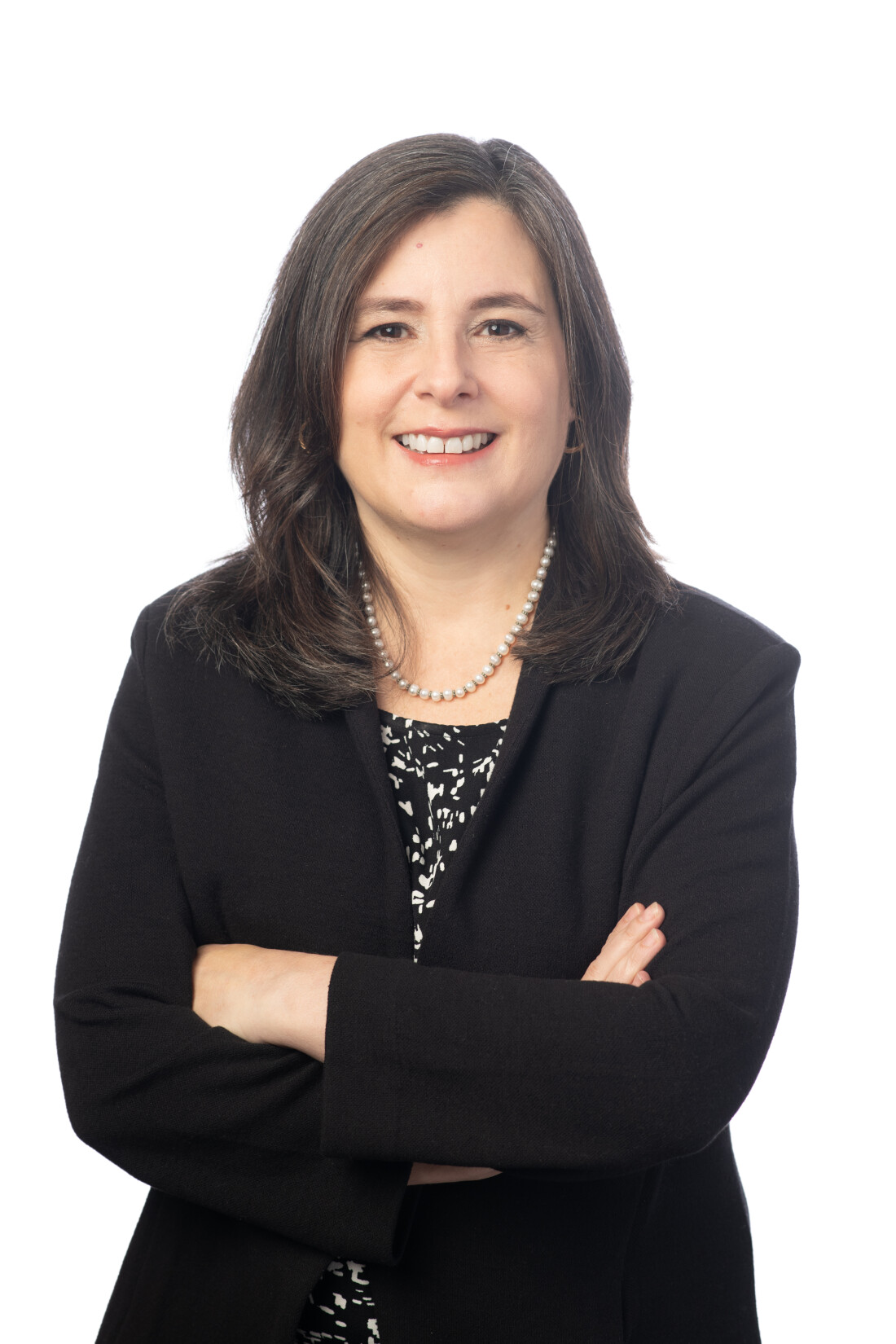 Swope is a graduate of Amherst College and Columbia Law School, and later served as a law clerk to the Honorable John C. Coughenour in the U.S. District Court for the Western District of Washington. Following that, she served as a clerk to the Honorable Robert E. Cowen of the Third Circuit Court of Appeals in Philadelphia. At Keller Rohrback, Swope was a leader on many of the largest, most complex class action cases in the country, and developed a national reputation handling intellectual property and privacy, consumer protection, antitrust and securities cases around the country.
Swope is a leader in promoting women in the legal profession and repeatedly acknowledged as one of the leading women attorneys in the country. For the past 14 years, Swope has been an active member of "MAMAS", the Mother Attorneys Mentoring Association of Seattle.
Swope is an Adjunct Professor at Seattle University School of law, where she teaches the Intellectual Property Art Law Clinic. She is currently serving as President of the Board of the Intellectual Property Section of the Washington State Bar Association and a member of the Western Washington Federal Bar Association Local Rules Committee. She has presented or co-chaired numerous CLEs on topics ranging from E-Discovery practices to Intellectual Property.
Given her background, Swope will work as a partner at Cotchett Pitre & McCarthy and her complex litigation experience will further strengthen the firm's representation of consumers and investors around the country. She will be working with Mark Molumphy, Anne Marie Murphy, Brian Danitz and Justin Berger and their teams on various cutting-edge cases.