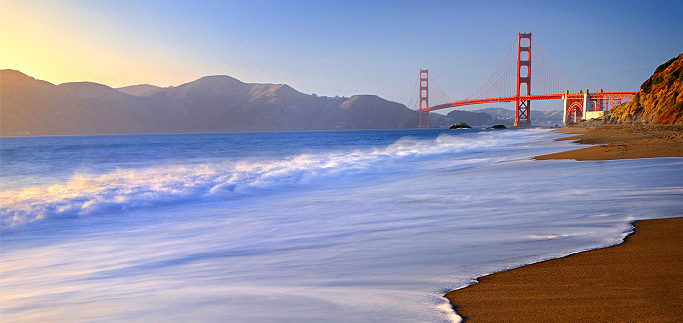 San Francisco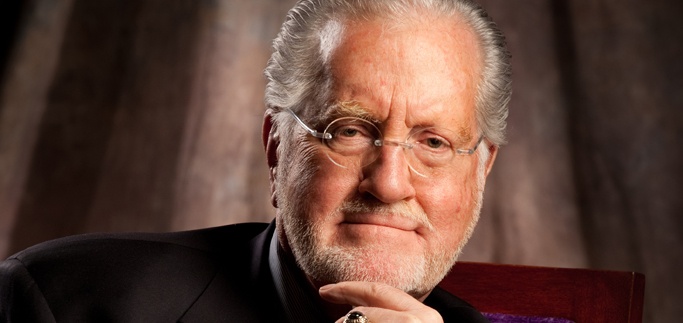 Joseph Cotchett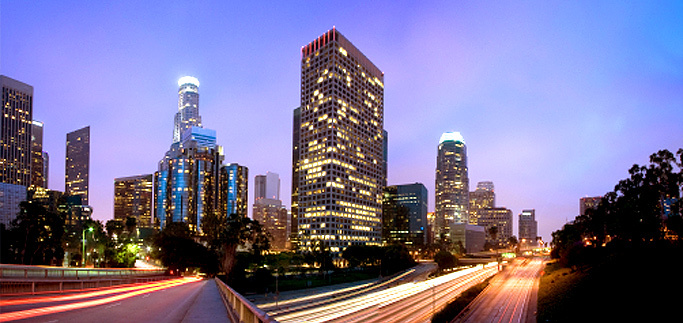 Los Angeles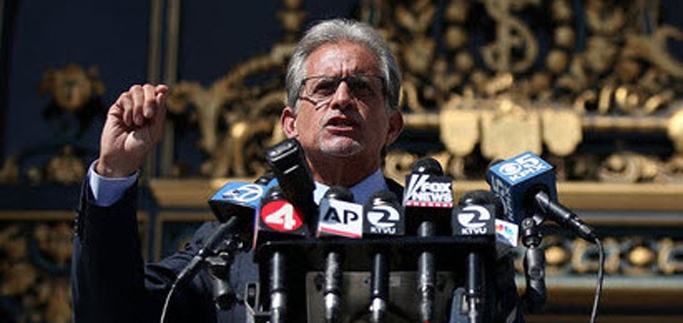 Frank Pitre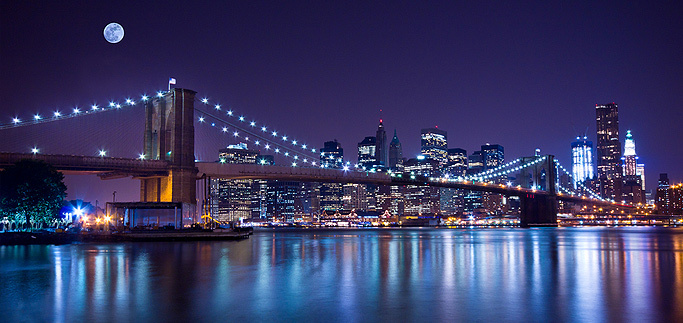 New York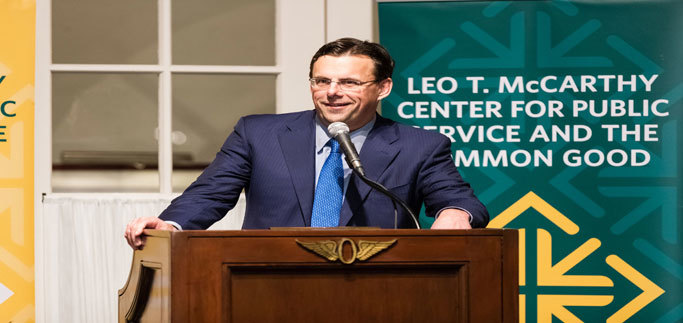 Niall McCarthy
"The attorneys ... displayed truly exceptional levels of skill and tenacity." - Judge of the U.S. District Court
"Justice today requires an intense commitment of time and energy, with Wall Street ever more determined to put profit above all else."
"This court has had the distinct pleasure of having the parties in this case represented by some of the finest attorneys not only in this state but in the country." Cotchett, Pitre & McCarthy has "well reputed experience in [consumer fraud] litigation." - Judge of the U.S. District Court
"We seek not only fair compensation for victims, but also to effect meaningful change."
"The Cotchett firm has few peers that equal their ability in litigation. Their commitment to the cause of justice and their ethical standards stand apart. They are people who give back to the community and give lawyers a good name." - Judge of the Superior Court (Retired)
"CPM's lawyers have the courage to fight for justice anytime, anywhere. It is what sets our law firm apart."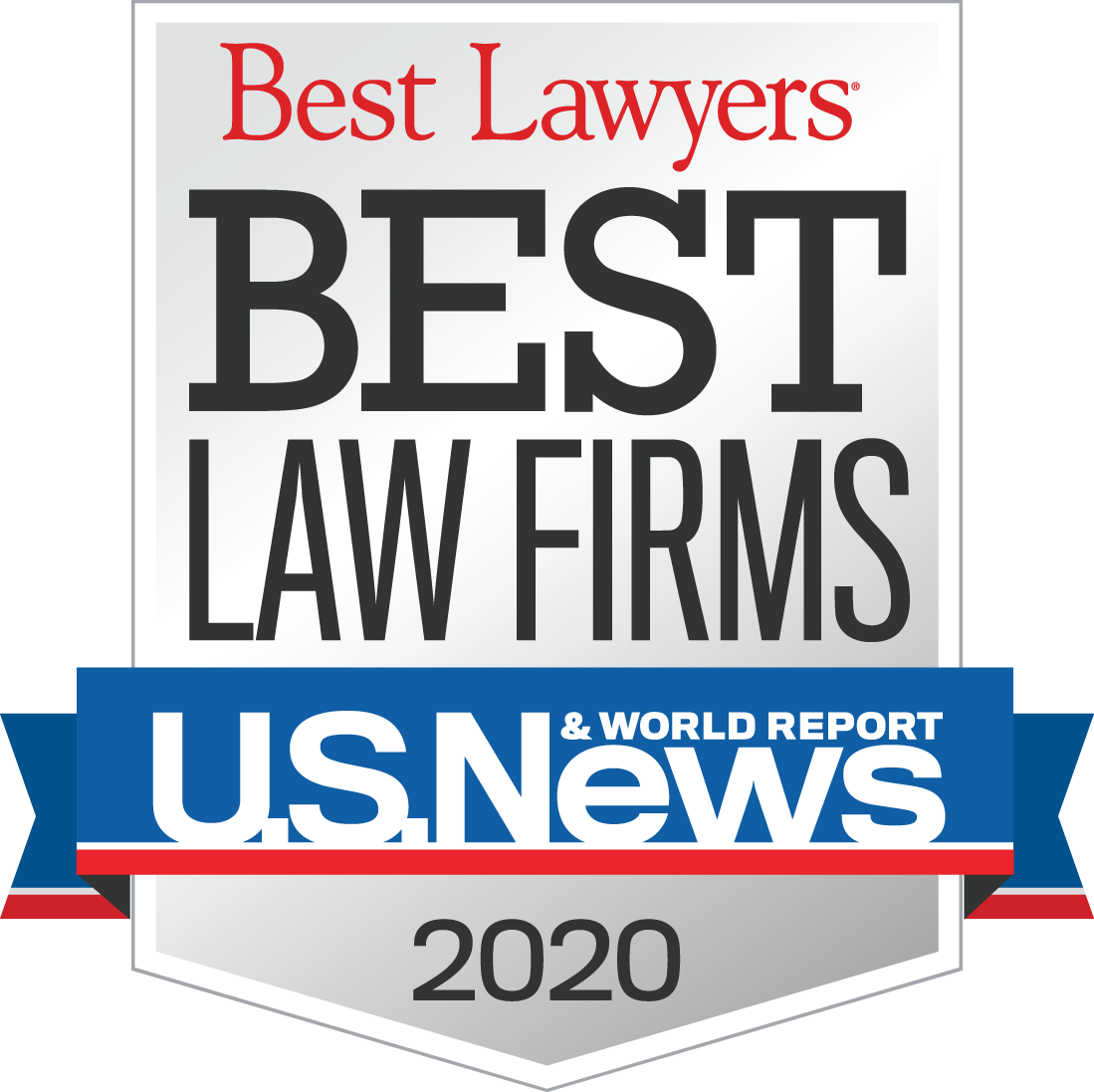 Cotchett, Pitre & McCarthy, LLP, based on the San Francisco Peninsula for a half-century, engages exclusively in litigation and trials. The firm's dedication to prosecuting or defending socially just actions has earned it a national reputation.